Cleaning / Sorting / Sifting
From conception
to realization
Solutions to

add value



to your bulk materials

Since 1868, Schneider Jaquet (SJC) designs and manufactures equipment for grain storage facilities.
With over 150 years of history and achievements, the Company became the French reference in cleaning, sorting, sizing and sifting solutions. Its cleaning and sorting machines succeeded to fulfill wide range of customer requirements in the grain business from storage Companies to silos, CUMAs and farmers.
With this strong expertise in the grain business, SJC now adresses many over business areas : wood, minerals, grapes, cocoa, sugar, insects, waste, …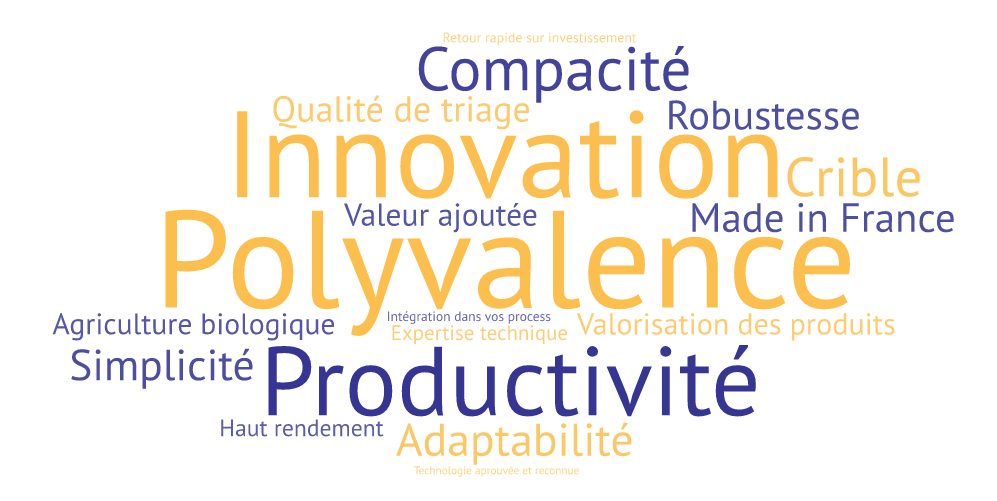 Our news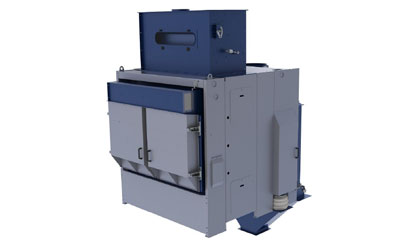 Forte de son savoir-faire, la société angevine veut passer à la vitesse supérieure sur le marché du vrac en France, mais également à l'export.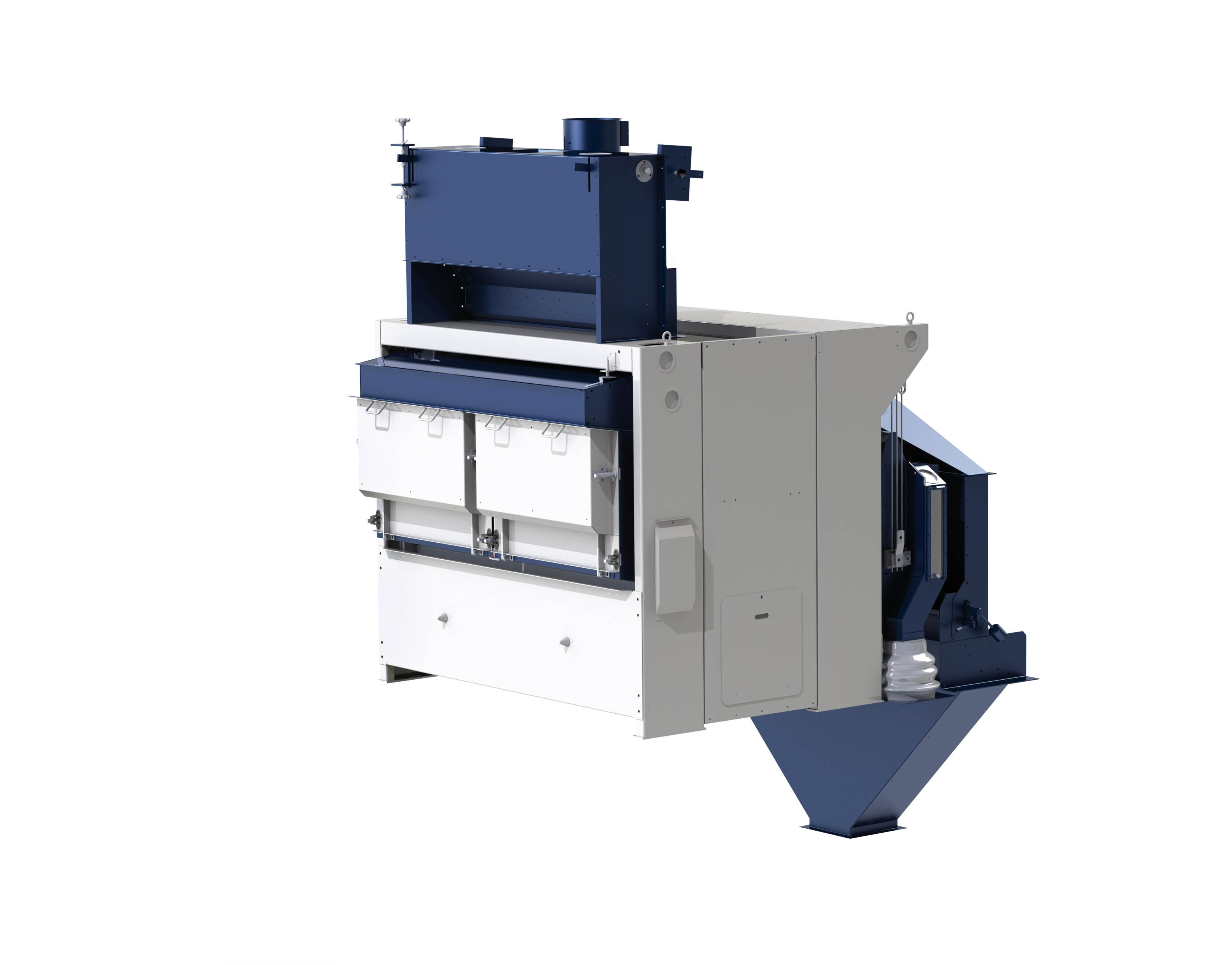 SJC a lancé en 2018 un large programme d'améliorations et de refonte de sa gamme de machines.
"Le potentiel dans le marché du vrac est important, et plus que jamais nous voulons que la société soit un acteur-phare du secteur"
Partners