Cleaning, sorting, sifting
Increasing
wood waste value
From design
to completion
Our news

Solutions for adding

value



to solid bulk material

Since 1868, Schneider Jaquet (SJC) has designed and manufactured equipment for cereal storage.
Schneider Jaquet's history and reputation have made it a reference provider of cleaning, sorting, calibrating and sifting solutions in France. Our wide range of SNST cleaners will meet the needs of a highly diversified clientele: storage facilities, agro-industries, silos, agricultural machinery cooperatives, farmers, etc.
Drawing on its extensive experience in cereals, SJC develops further expertise in many other industries: wood, waste, ore, grapes, sugar, cocoa, insects, etc.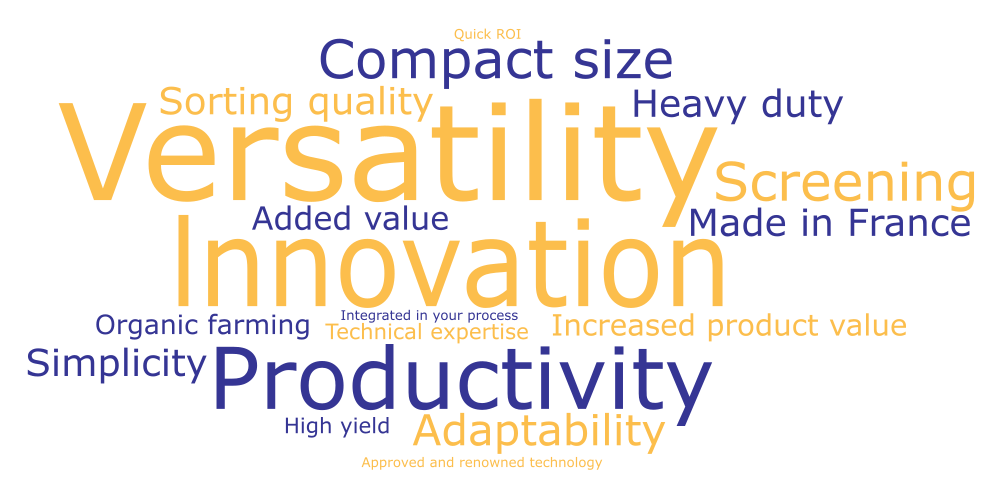 Partners