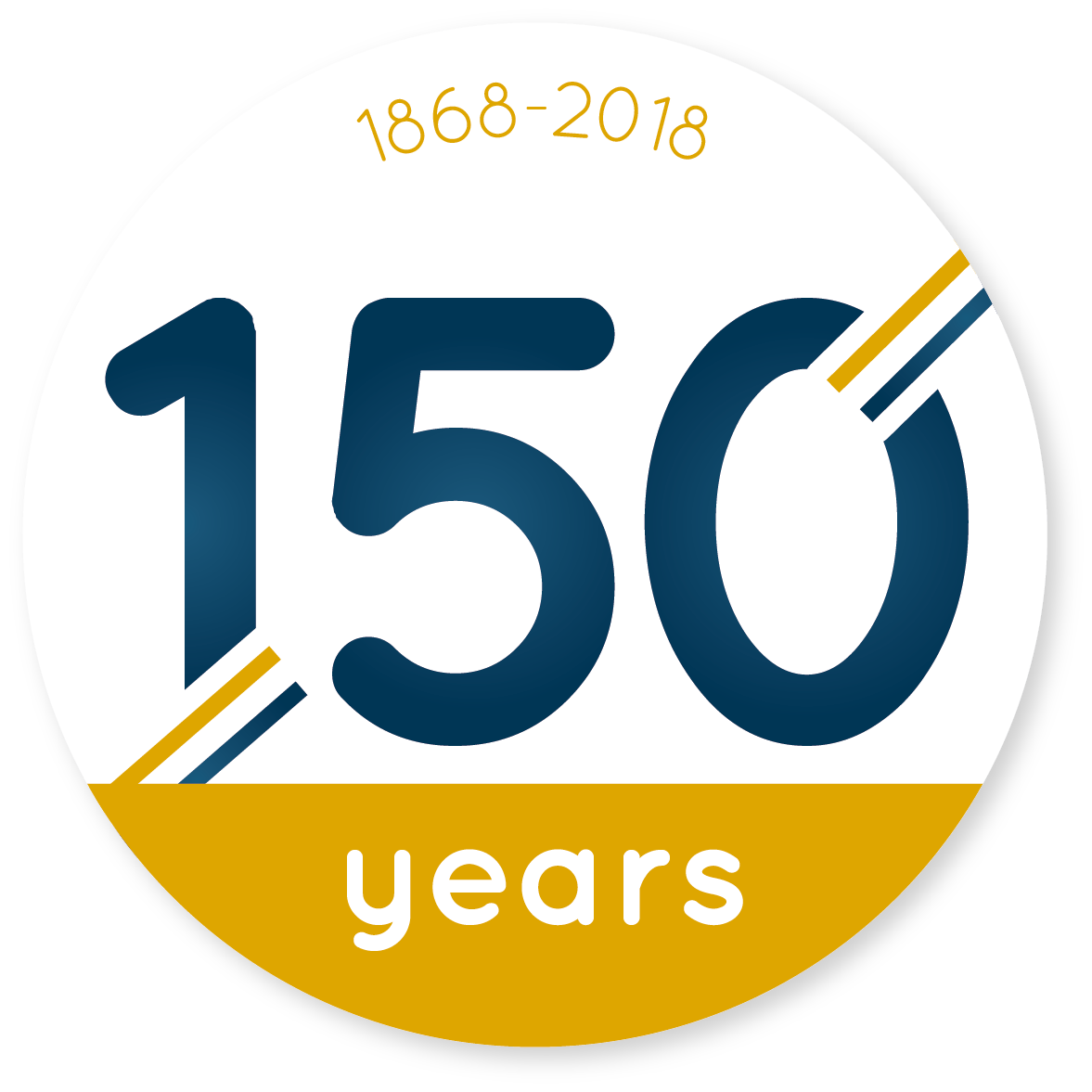 ​
SCHNEIDER JAQUET is the exclusive dealer for FUNDICIONES BALAGUER SA in France. FUNDICIONES BALAGUER SA is one of the first global companies manufacturing rolls for milling and other diverse industries.
Our company is therefore able to provide clients with excellent quality rolls made from centrifugally cast iron; all are rectified, ribbed and balanced, and are sold at reasonable prices.
BALAGUER's range includes rolls up to 812 mm in diameter and 2.100 m in length, with different hardness grades.
SCHNEIDER JAQUET also provides rectification and ribbing services for worn out rolls: Our factory is equipped with two rectifying and five ribbing machines.