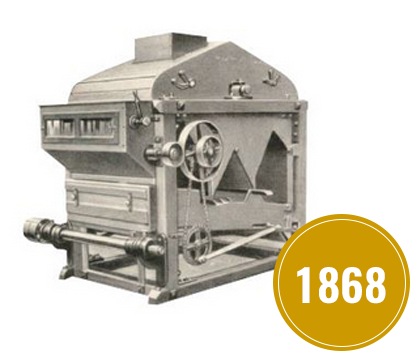 Cesbron SA takes over Schneider Jaquet.
Development of two activities:
CESBRON SA: silo equipment
SCHNEIDER JAQUET: milling equipment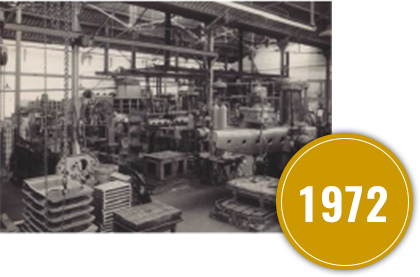 STOLZ takes over Schneider Jaquet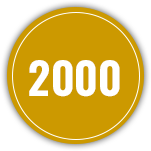 Activity diversification and a new export strategy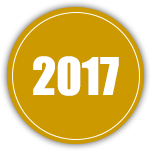 Creation of the first large volume de-mixer (100 tph) for mixed crops on the market.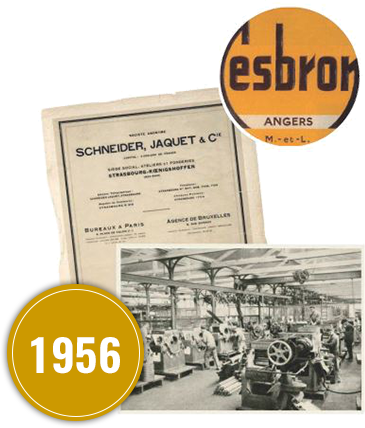 Innovation: Separator cleaners and barley calibrators
Separator cleaners:
RO90 and RO150
GR90 and GR150
SGR2150
Barley calibrators:

Creation of a new separator cleaner range
« SNST » with 2.5-tph to 400-tph capacity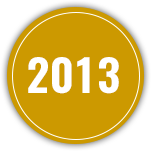 October 2017: SJC Finance takes over the company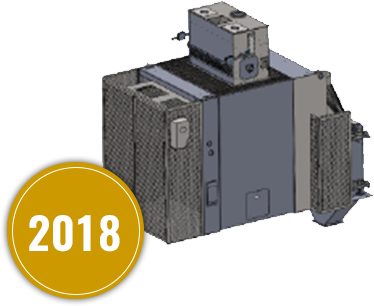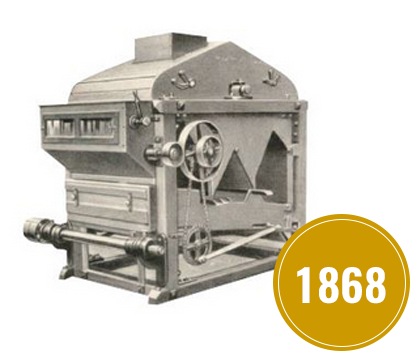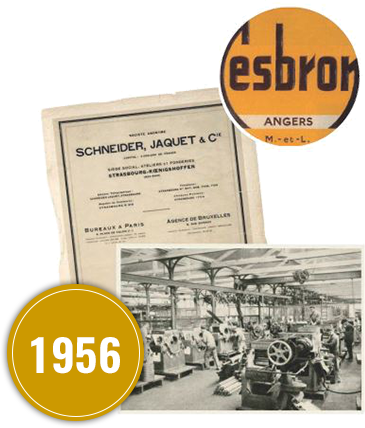 Cesbron SA rachète la société Schneider Jaquet.
Développement de deux activités:
CESBRON SA: équipements pour silos
SCHNEIDER JAQUET : équipements pour les minoteries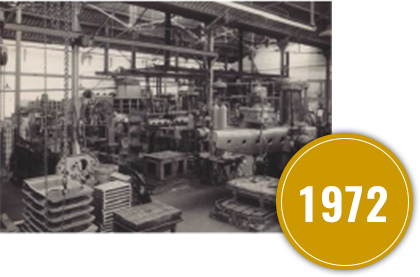 Innovation: Nettoyeurs séparateur et calibreurs à orge
Nettoyeurs séparateurs:
RO90 et RO150
GR90 et GR150
SGR2150
Calibreur à orge:

Rachat de Schneider Jaquet par la société STOLZ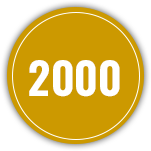 Création d'une nouvelle gamme de nettoyeurs séparateurs
« SNST » de 2,5 t/h à 400 t/h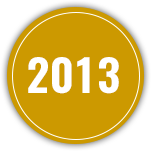 Diversification des activités et nouvelle stratégie export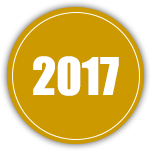 Octobre 2017 : Reprise de l'entreprise par SJC Finance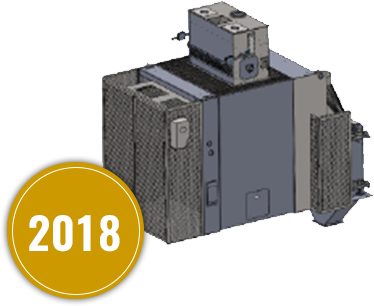 Création du premier démélangeur gros débit (100 t/h) pour cultures mélangées du marché.