A 150-YEAR HUMAN ADVENTURE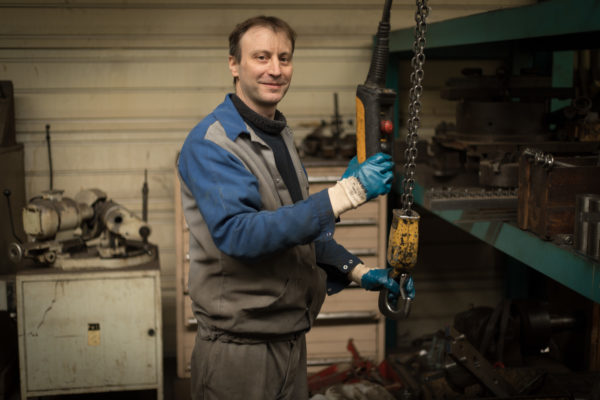 Engineering and R&D department
SJC has its own Engineering and R&D department and provides its customers – in partnership with installers and fitters – a tailor-made solution for their equipment needs.
The Engineering and R&D Department also oversees specific projects, development, improvement and innovation for our equipment range.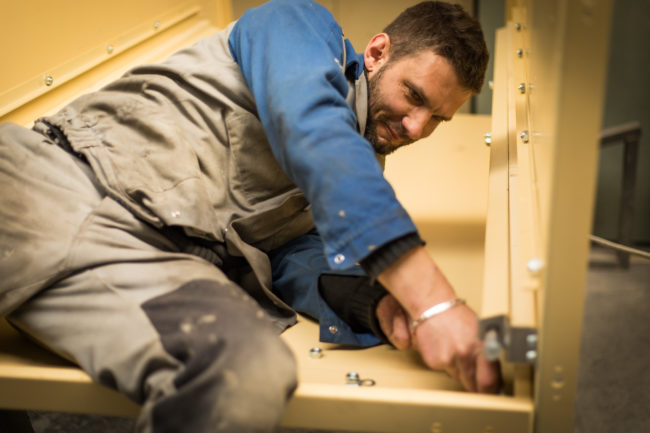 Our engagement
Customer satisfaction lies at the heart of our strategy and motivates our teams daily.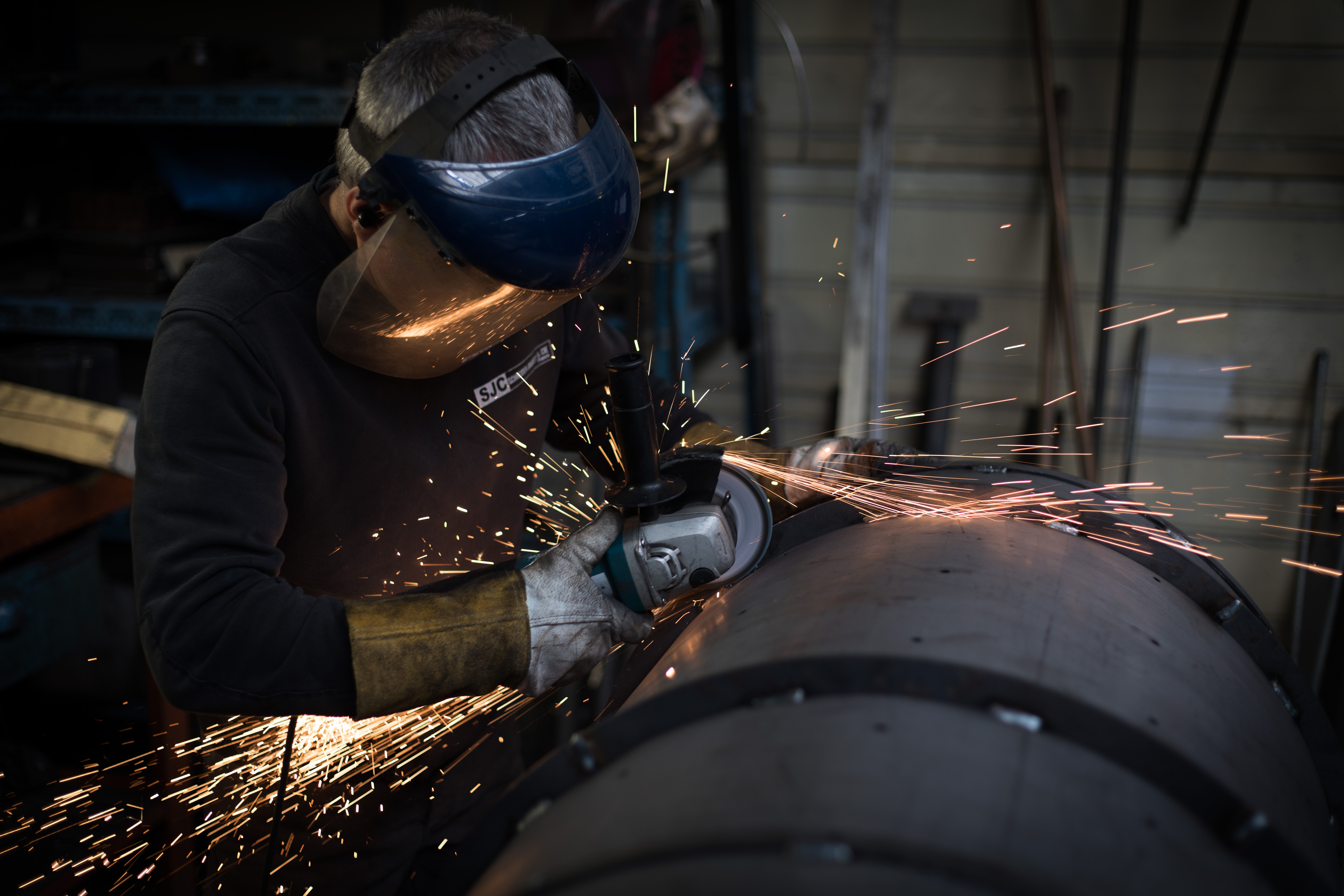 Our strategy
Research and innovation are the key factors for development and growth in our company.
Every day, SJC is further committed to its priority actions and goals:
listening to customers and ensuring continuous improvement in product performance;
gaining a deep understanding of the technology deployed, ensuring quality and meeting deadlines;
managing costs and considering the constraints related to environment protection.
Since 1868, SJC has developed recognized expertise in valorizing cereals before and after storage.
Operating in a building exceeding 3,500 m2 in Saint Barthélemy d'Anjou, the enterprise production teams have all the equipment to machine, bend, weld, assemble and finally paint the whole SJC equipment range.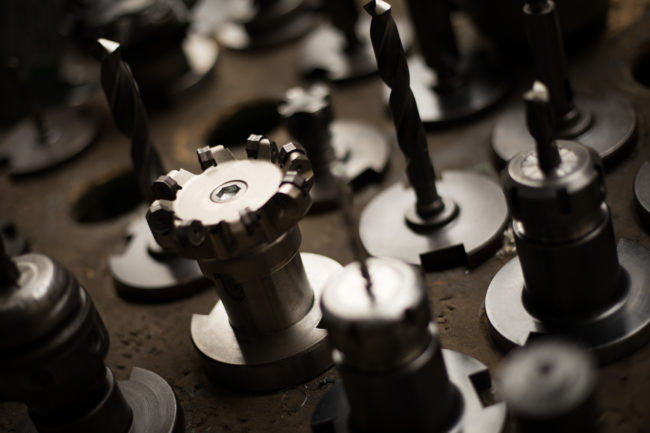 Fast and efficient after-sales service
After-sales service is assured by the company's production personnel: after manufacturing the machines, the teams ensure commissioning and after-sales service on the customer's premises.
These people are mobile and aware of the problems linked to production and operation, specifically in matters of health, safety and the environment.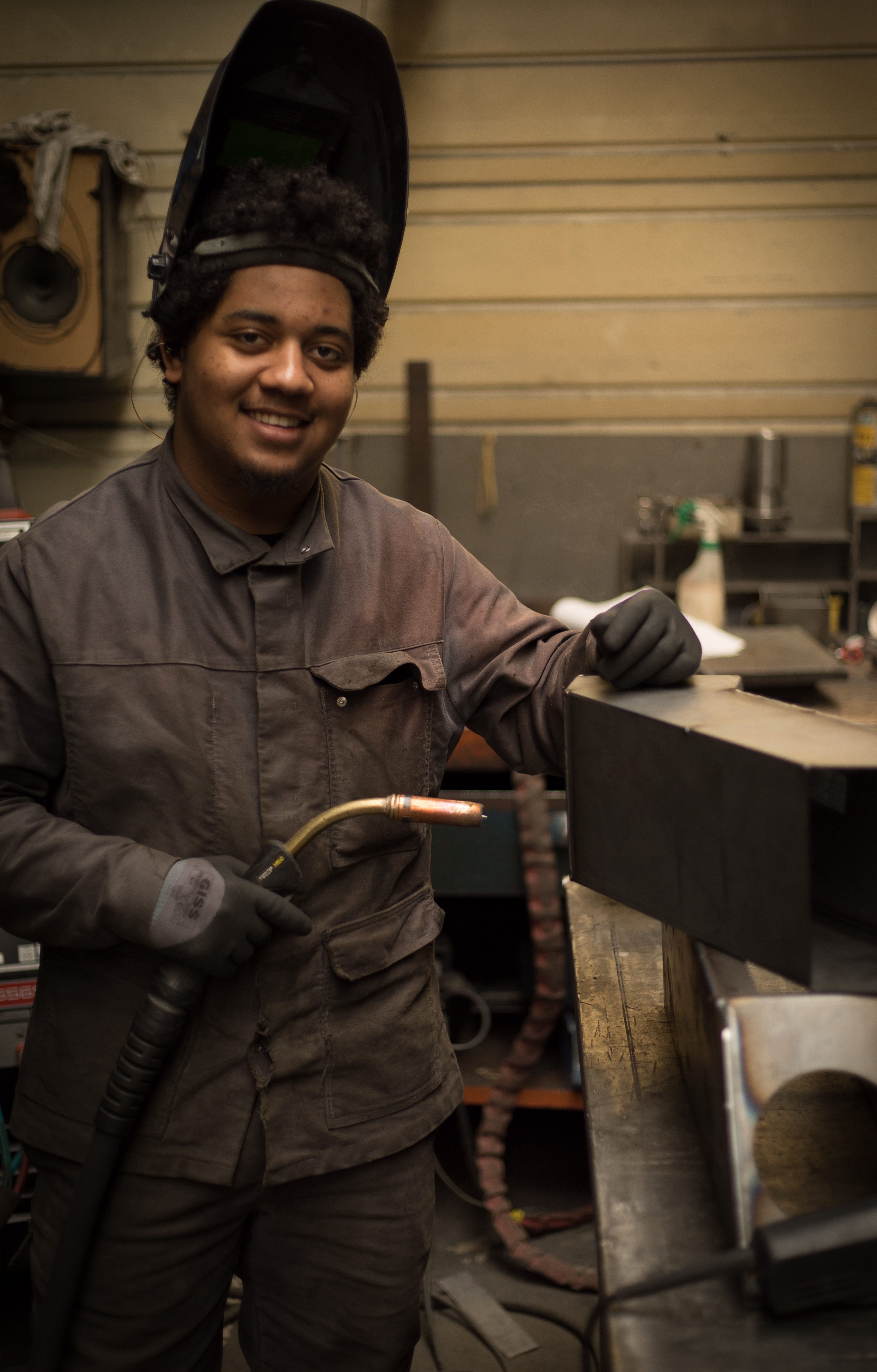 Our values
Proactiveness, adaptability and long-term follow-up for our customers have become our DNA over 150 years.